Master Clases
2015
---
Brice Mousset
Brice Mousset is an innovative French artist residing in NYC. He's the founder, Artistic Director and Choreographer of his project base dance company OUI DANSE created in 2013, which was the REVERBdance award winner and audience favorite for its first year and received standing ovations at Jacob's Pillow Dance Festival and Ailey Citigroup Theater in 2014
---
Tyce Diorio
He has danced with Janet Jackson on her Velvet Rope World Tour as well as in her If, Together Again, and You videos. Also on the American Music Awards, The Oprah Winfrey Show and Saturday Night Live.
2016
---
Alex Wong
Alex became the first Canadian to win the Lausanne Prix competition in Switzerland in 2004. On Broadway he played Sniper in the original "Newsies" cast and later in "The King and I". In 2014-2015 he won roles in "Peter Pan Live", "Ted 2" and "Crazy Ex Girlfriend" and a co-starring role in the Starz series "Flesh and Bone".
---
Derek Mitchell
Resident choreographer of the Broasway musical "Hamilton". As a resident choreographer for "The Brooklynettes" (Brooklyn Nets dance team) and NY Knicks City Dancers dancers 2009/10, as well as choreographer for Aldo shoes 2010 global advertising campaign, Industrials for Clarins Cosmetics, Calvin Klein And Pepsi.
---
Sheryl Murakami
She is a Los Angeles native who has trained extensively in classical ballet while also studying tap, jazz and later branching out into hip hop and salsa. As one of the NYC's most respected choreographers, Miss Murakami received a VMA award in 2011 for "Best Choreography" in a music video for BEYONCE "Who Run The World".
2017
---
Jon Rua
Actor and choreographer recognized for his interpretation of the unscrupulous Charles Lee in the hit musical Hamilton. He has also played leading roles in Hands on a Hardbody and on Heights, has been choreographer collaborator for Hamilton, In the Heights and Aida.
---
T.J. Popowich
Tara-Jean Popowich was the winner of "So you think you can dance- Canada" Season 2. She has also been choreographer and dancer of "Carly Rae Jepsen" seen in "Jimmy Fallon" and "lives with Kelly". More recently, TJ has participated in the music video "Happy" Pharrells and has been choreographer and special guest of "So you think you can dance- Ukraine".
2018
---
Anthony "Kanec" Carr
Dancer, choreographer and actor recognized for his participation in Step Up, FAME, Hairspray, BunHeads, Glee. He has also worked with international artist Missy Elliott, with her has presented the Katy Perry show at halftime of SuperBowl 49 in 2015. Along with Missy Elliot, Kanec has acted with Nicki Minaj, Usher, Chris Brown and Nick Jonas to name a few .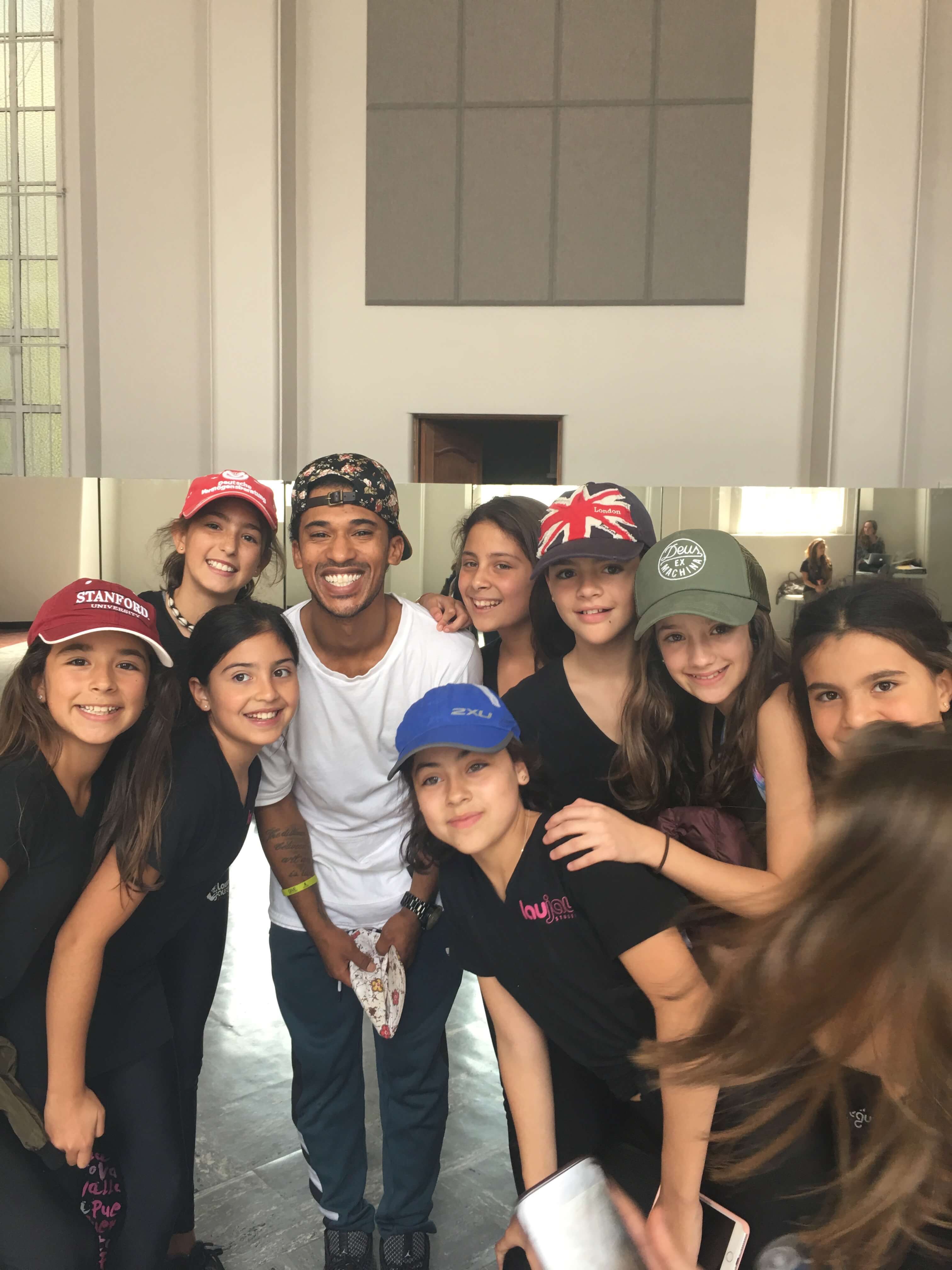 ---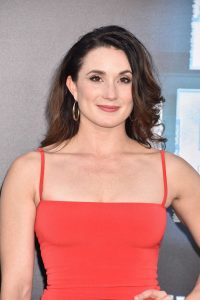 Jaimie Goodwin
Jaimie Goodwin participated in the famous films "High Scholl Musical 3" and "Rock of Ages", as well as the dance documentary "Movement One". She worked as an assistant choreographer with Sonya Tayeh on the world tours of Miley Cyrus and Kylie Minogue.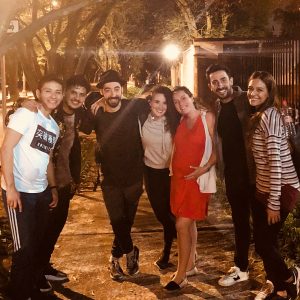 ---
Carlos Neto
Since 2004, Carlos Neto has danced for the Dutch program BLAZE, playing Sudsy in the West End hit show: "Some like it Hip Hop"; In addition, he represented John Travolta in Nintendo's "Grease", and danced for PS3's "Sony Dance Star Party."