Team Lau Jau Studio
Laura Jauregui
Lau Jau is well know for her passion, creativity and originallityin her dance creations. She has been coreographing since the age of 17 for diferents forums and dance competitions in Mexico City. Jauregui has thought oner 2.660 kids form the age of 7 to 21 in diferente tehniques such as Jazz, Show Dance, Music Theaterand Street Style.
She is the founder, president an CEO of Dance Fest MX. Created in 2015 as the first amateur festval in Mexico City, bringing together different schools and dance disciplines to a forum that promotes the art of dance in a non competitive stage. all of the profits from the festival are donate to the MAKE-A-WISH FOUNDATION.
Fer Ripoll
Dancer and choreographer for 8 years. I studied Nutrition and Food Sciences at Universidad Iberoamericana of Mexico City. Since I was a girl I dedicated my free time to dance and it was at age 19 when I started to give dance classes. Where I discovered that what I really wanted to do in life was teaching and I decided to join it with what I like to do, DANCE!
In search of becoming a professional dancer with all the bases to be able to teach correctly and completely this discipline, I went to study the dance career at "SevenOcho Dance Center" where I learned ballet, hip hop, jazz and contemporary.
"My mission in educating with dance is to get children to grow, develop and feel full. To make people forget that they are human beings and that life away from emotion and context, does not make sense."
Gaby Romero
Teacher,Performer and Professional Dancer, graduate from the Contemporary Dance School Ollin Yoliztli, where she curse the Contemporary Dance Career, completing their studies in different dance studios like Black Studio, Gym Condesa and Just Dance, training with national and international teachers in multiple styles like Ballet, Jazz and Hip Hop.
She worked in TV productions, national and international brands Coca Cola, Palacio de Hierro, Telcel, Samsung. Great stage experience in recognized theaters like Teatro de la Danza, Sala Miguel Covarrubias and Teatro de la Ciudad Esperanza Iris among others. As a teacher she has taught in different studios and actually she´s teaching at Artium Dance Center and Lau Jau Studio.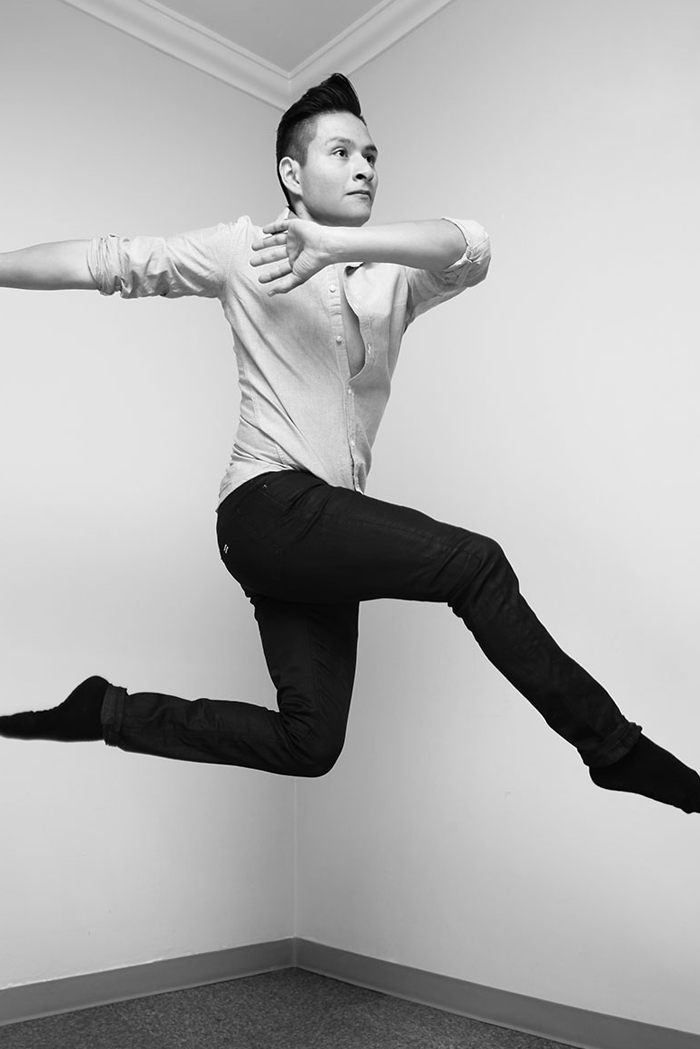 Abraham Alvarado
Choreographer, teacher and professional dancer. Began his career in national studies like Estudio de danza Ema Pulido, Black and Gym condesa. Continued it´s preparation in international Studies as Visceral dance center and Hubbard Street, Chicago Illinois. specialized in improvisation, contemporary and jazz technique.
Dancer performance in T.V. productions and Mexican artist: David Bisbal and Yuridia. Dancer of Anima Inc. and the Move Makers company. Teaching in Estudio de danza Ema Pulido, Siete Ocho dance and LauJau Studio.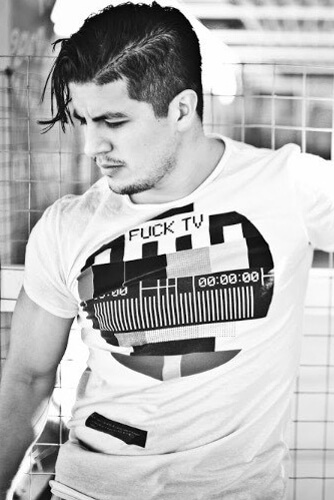 Mark Espinoza
History as a dancer: Currently a member of THE DANCE REVOLUTION tour, creator of the series "MOMENTS2FEEL" a project that exposes and supports all the mexican talent. Dancer for some Mexican artists such as INNA, Belinda Peregrín Schüll, Paulina Rubio, Mariana Ochoa, Pilar Montenegro, María León, Yuridia y María José. Member of the WOD México for three consecutive years.
History as a dance teacher: Hip Hop dance teacher at Lau Jau Studio, choreographer at Fusión DREAMERS company and colaboration on several Workshops around Mexico, Europe and South America.
Specialties: Hip Hop and Jazz Funk.
Achievements:Twice champion on the National HHI of México and part of the HHI International Las Vegas Nevada for four consecutive years.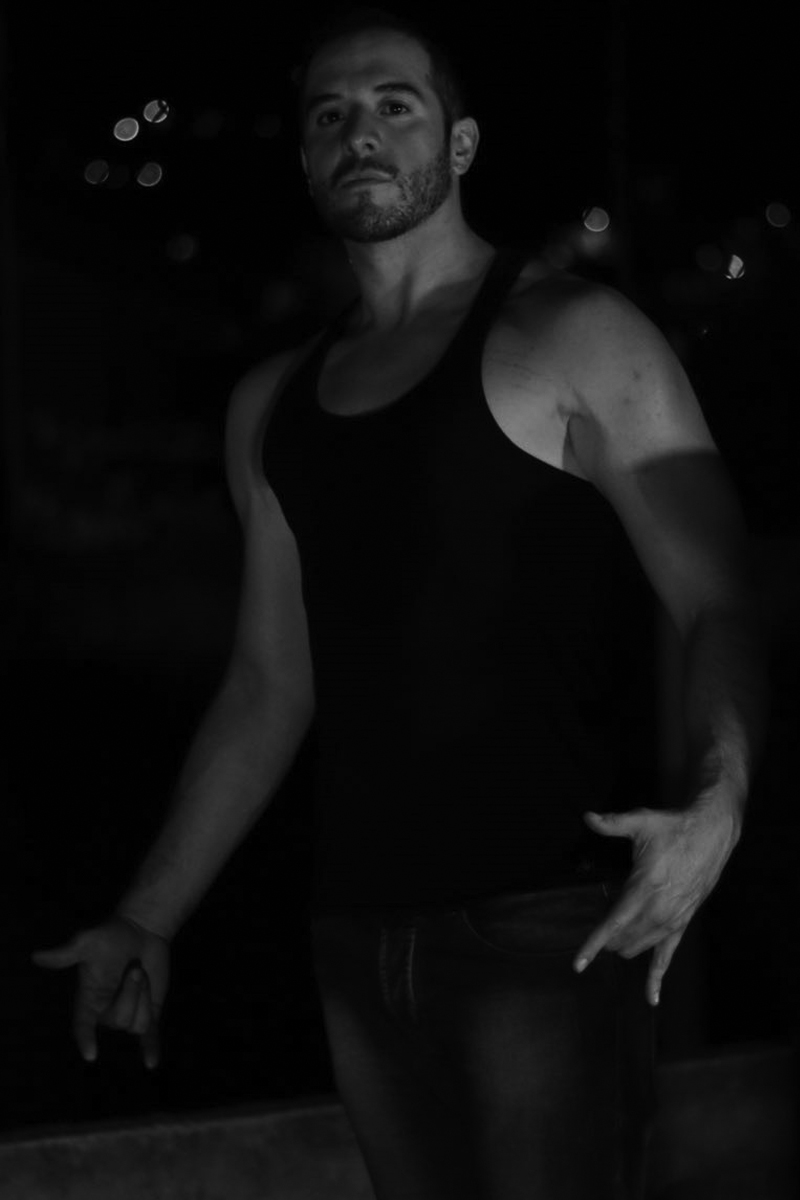 Mauricio Castaño
History as a dance, acting and singing teacher: Tap teacher and tap choreographer at ("Dancity", "Lau Jau Studio", "Dantza", "Proart", "Dance Center", "CAT", "Infinity Dance Academy"), tap teacher at "Centro de Artes Escénicas Arte Studio", substitute tap teacher at ("Escuela del Teatro Libanes Stage Company", "Dance Force", "Escuela Sierra Nevada", "Estudio Profesional de Danza Ema Pulido"), acting and singing teacher at "Academia T-Stage", singing and dancing teacher at "Car & Mel Dance Company.
History as a Choreographer: tap solo for Dance Fest México 2018, tap choreography for the closing act of the Dance Generation reality show on behalf of Lifetime, forever Young Never Alone of Nora Coss / Foro Sheakspeare 2017, acting workshop at the Dance Center Academy 2010 and theater workshops at "Escuela de Música G. Martell".