Master Classes
2015
---
Brice Mousset
Brice Mousset, artista francés que reside en Nueva York. Fundador, director artístico y coreógrafo de OUI DANSE creado en 2013, fue el ganador del premio REVERBdance y favorito de la audiencia en su primer año; recibió ovaciones de pie en Jacob's Pillow Dance Festival y Ailey Citigroup Theatre en 2014.
---
Tyce Diorio
Bailarín que ha compartido escenario conJanet Jackson en el Velvet Rope World Tour, así como en los videos If, Together Again y You. También ha bailado en los American Music Awards, en el show de Oprah Winfrey y en el prgrama de Saturday Night Live.
2016
---
Alex Wong
Alex se convirtió en el 2004 en el primer canadiense en ganar el concurso de Prix de Lausanne en Suiza En Broadway interpretó a Sniper en el elenco original de "Newsies" y más tarde en "The King and I". En 2014-2015 obtuvo papeles en "Peter Pan Live", "Ted 2" y "Crazy Ex Girlfriend" y un papel co-protagonista en la serie de Starz "Flesh and Bone".
---
Derek Mitchell
Coreógrafo residente del musical de Broasway "Hamilton". ASí como coreógrafo residente de "The Brooklynettes" (equipo de baile de los Brooklyn Nets) y de los bailarines NY Knicks City Dancers 2009/10, así como coreógrafo de la campaña de publicidad mundial Aldo shoes 2010, Industrials for Clarins Cosmetics, Calvin Klein y Pepsi.
---
Sheryl Murakami
Nativa de Los Ángeles, ha entrenado extensamente en el ballet clásico mientras que también estudia tap, jazz, hip hpo y salsa. Como una de las coreógrafas más respetadas de Nueva York, Miss Murakami recibió un premio VMA en 2011 por "Mejor coreografía" en un videoclip para BEYONCE "Who Run The World".
2017
---
Jon Rua
Actor y coreógrafo reconocido por su interpretación del inescrupuloso Charles Lee en el exitoso musical Hamilton. También ha desempeñado papeles principales en Hands on a Hardbody y en the Heights, ha sido coreógrafo colaborador de Hamilton, In the Heights y Aida.
---
T.J. Popowich
Tara-Jean Popowich fue la ganadora de "So you think you can dance- Canadá" Temporada 2. También ha sido coreógrafa y bailarina de "Carly Rae Jepsen" visto en "Jimmy Fallon" y "vive con Kelly". Más recientemente, TJ ha participado en el video musical "Happy" de Pharrells y ha sido coreógrafa e invitada especial de "So you think you can dance- Ucrania".
2018
---
Anthony "Kanec" Carr
Bailarín, coreógrafo y actor reconocido por su participación en Step Up, FAME, Hairspray, BunHeads, Glee. También ha trabajando con la artista internacional Missy Elliott, con la que ha presentado el show de Katy Perry en el medio tiempo del SuperBowl 49 en el 2015. Junto con Missy Elliot, Kanec ha actuado con Nicki Minaj, Usher, Chris Brown y Nick Jonas por nombrar alguno.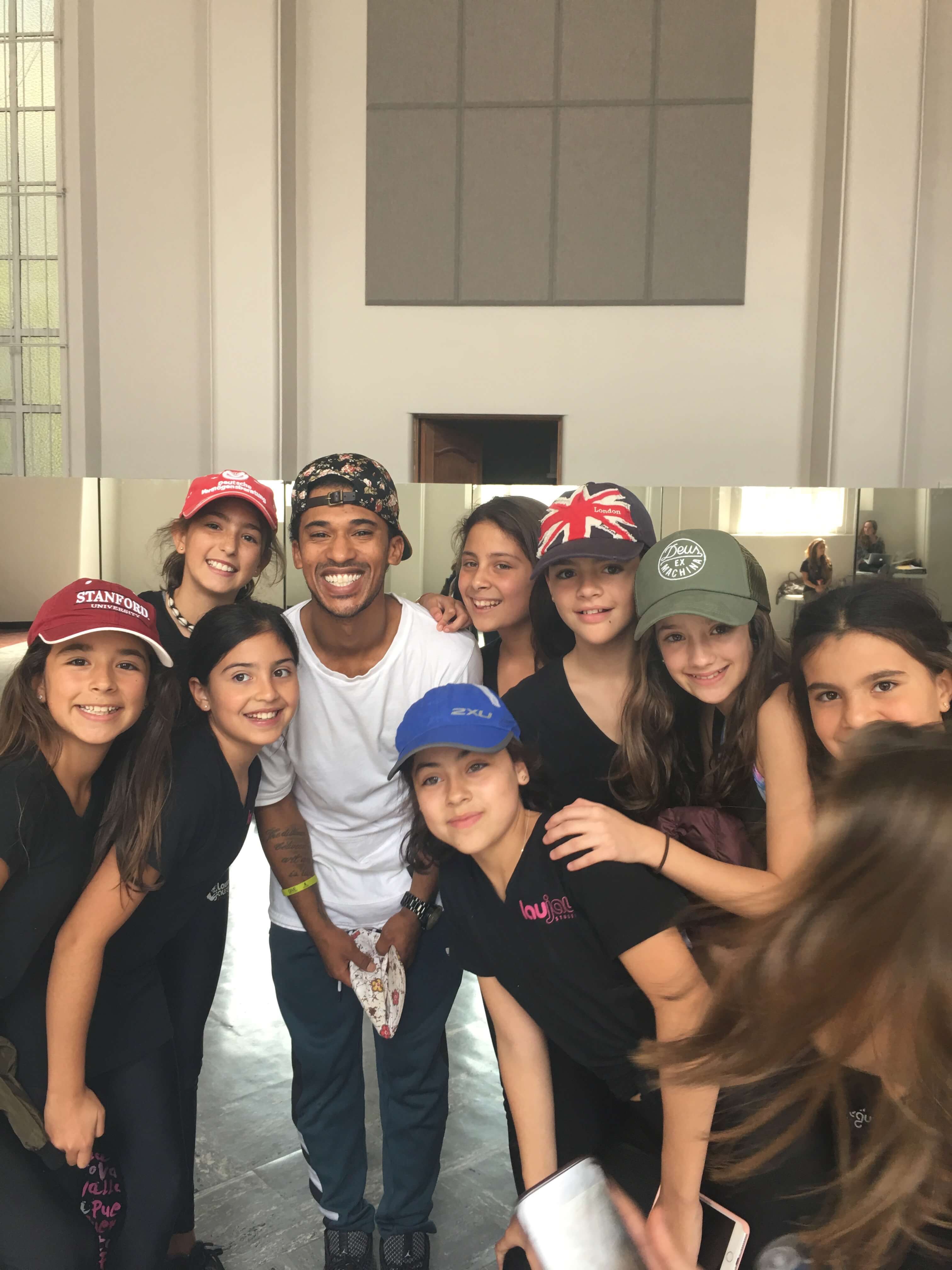 ---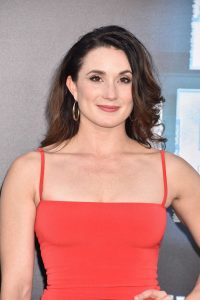 Jaimie Goodwin
Jaimie Goodwin participó en las famosas películas "High Scholl Musical 3" y "Rock of Ages", al igual que el documental de danza "Movement One". Trbajó como coreógrafa asistente con Sonya Tayeh en las giras mundiales de Miley Cyrus y Kylie Minogue.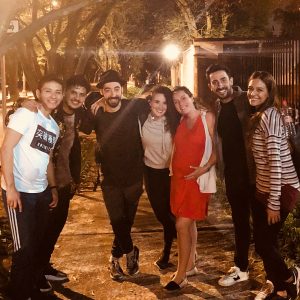 ---
Carlos Neto
Desde el 2004, Carlos Neto ha bailado para el programa holandés BLAZE, interpretando a Sudsy en el hit show de West End: "Some like it Hip Hop"; además, representó a John Travolta en "Grease" de Nintendo, y bailó para "Sony Dance Star Party" de PS3.